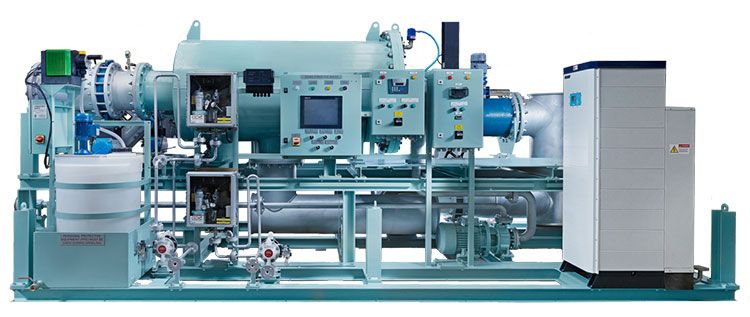 Ballast Water Treatment System Retrofit
All ships calling at US ports and intending to discharge ballast water must either carry out ballast water exchange or treatment, in addition to fouling and sediment management. The US has its compliance schedule determining when a vessel must begin to employ treatment instead of exchange. US legislation requires the ballast water treatment system (BWTS) to be type- approved by the USCG.
The USCG regulations require the same discharge standards as the IMO regulations, but the USCG regulations also contain some additional requirements regarding a ship?s operational procedures that go beyond the IMO?s requirements.
Ocean Tech Solutions offer comprehensive and cost effective BWTS engineering solutions with vast experience of highly qualified Marine Engineers, Piping Engineers, Mechanical Engineers, Naval Architects, Structural and Electrical Engineers who can deliver the efficient engineering solutions for BWMS complying.