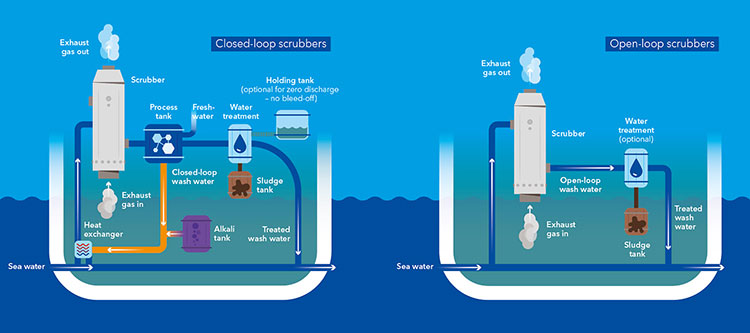 Basic Engineering
OTS shall perform the engineering studies, 3Dmodeling, drawings and calculations for the finalized system.
The Basic Engineering shall include the following;
3D modeling of the concerned area and Scrubber tower with exhaust lines
Piping Isometrics
Structural Engineering Drawings
Type and quantity of Seawater pump and flow calculations
Electrical Load Analysis and Power System Distribution details.
Interfacing requirement details.
Preparation of drawings and calculations which will be required to submit to classification society approval.
Preparation of technical specification in order to submit to various shipyards for quotation.